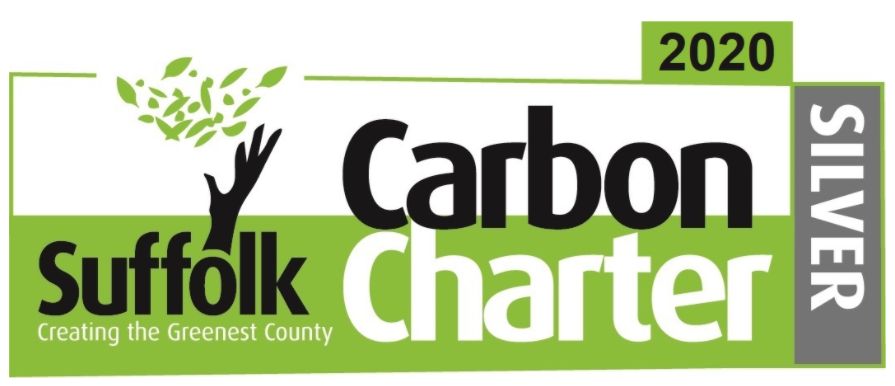 Eco:


At Yum Yum Tree Fudge one of our key missions is to be the most environmentally friendly fudge company in the UK. Whilst we can't yet achieve every target, like eliminating single-use plastics, our approach is a whole business approach and is MUCH more meaningful. We are now a business with a much lower carbon footprint and are aiming at net zero in 3 years' time, possibly net negative as we have acquired some land In Bulgaria where we will re-wild it in the new future and start planing trees. Upon entering the Carbon Charter, right away, we were awarded with the Silver Award for the efforts we have achieved so far, we'll be going for Gold now.


Packaging:


Our current packaging is 100% recyclable, it is made from small quantities of thin plastic material, currently this is the best packaging to carry our yummy fudge. We continue to review these whenever new alternatives come onto the market. We are looking into avoiding single-use packaging; however, we have certain product requirements preventing us from making our next change. For now, it is more important to ensure our bags are recycled and they are labelled as such, as are our gift bags and 'bag-for-life' shopping bags are made from recycled paper and jute. In the last year we have change to an unlaminated paper gift bag which is biodegradable and recyclable.


Energy:


We use 100% renewable energy. We have solar panels and storage batteries at home that help power our 3 electric vehicles and we are looking to add solar and storage batteries to the factory in 2022.
We only use energy suppliers that provide 100% renewable energy from solar and wind etc. We currently use a company called Bulb.


Local Sourcing:


When we say quality, we mean it! That's why we only use local British sugar, milk, and British butter. Regardless of the cost we love to help the local community and use local ingredients wherever we can.
The impact of dairy on the environment:
We understand the impact of dairy on the environment so in order to combat this we decided to create an alternative range of coconut milk fudge range in 2018 and the new oat-based fudge range last year. Currently we sell a small range of this delicious Plant Based fudge directly to consumers, with an increasing number of flavours being developed. Oat milk has the lowest carbon footprint of all milks, so we are focusing on that for our purely plant based fudges.


Travel:


We have invested over £80,000 since November 2019 in making our travel greener. This was through the purchase of 2 zero emissions vans the Renault Kangoo Van 33 and the Nissan E-NV200, these vans have replaced our old diesel vans. We then replaced our diesel car with the Hyundai Ioniq electric in 2021. These vehicles are a step toward the carbon charter gold award as they will also be run off our solar array from home or be charged mainly from renewable energy from Bulb. Also in 2021 we increased our home solar from 4 kw to 12.5 kw and added 2 Tesla Powerwall batteries to store the energy, so we could charge the vehicles when we get home. Later in 2022 we will add Solar and battery storage to the factory as well.

Below is our new Renault Kangoo 33 Z.E Van, Wrapped in our Brand for the New Year of 2020