Update on Yum Yum Tree Fudge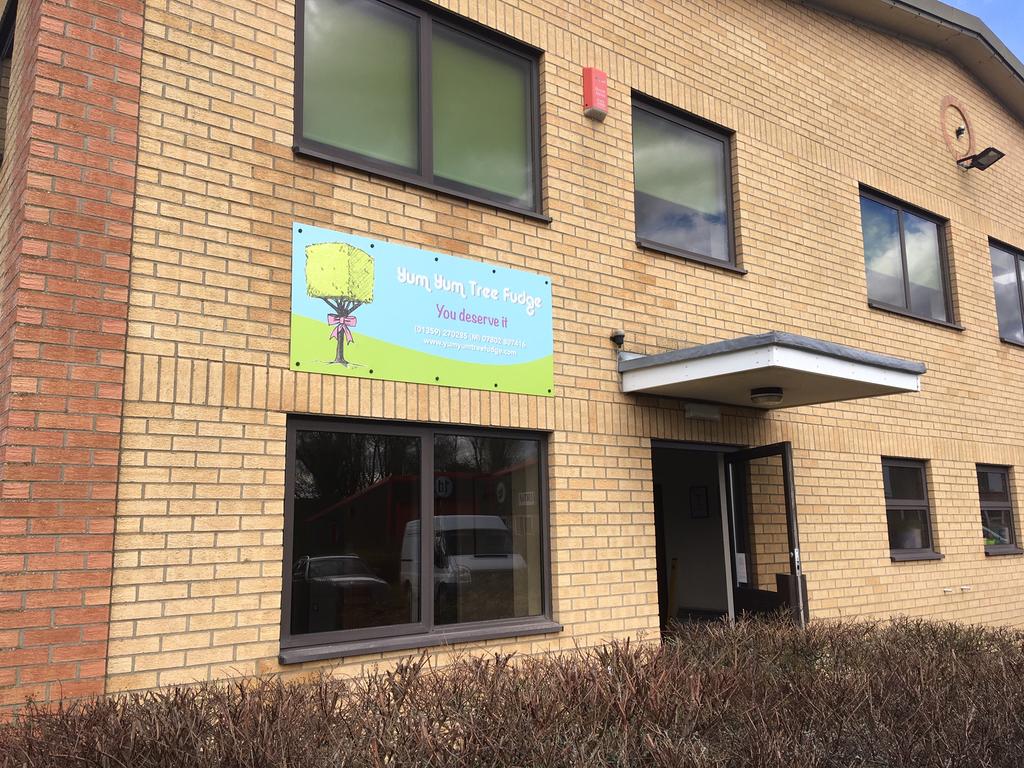 Hello all,
We haven't blogged for a while as we have been so busy, which is a good thing! Where do we start...
We had our factory opening day on the 14th and 15th of March this year and it was fantastic, we met loads of our customers who were able to taste our fudge and buy some of our limited edition flavours for the event. We received great feedback and had great fun, thank you to all who came.
On the 23rd of March the UK went into lockdown due to COVID19, as the majority of our business came from stalls at events and shows we had to rethink our strategy and go full steam into increasing our online sales with great offers, eye catching adverts and wonderful new flavours.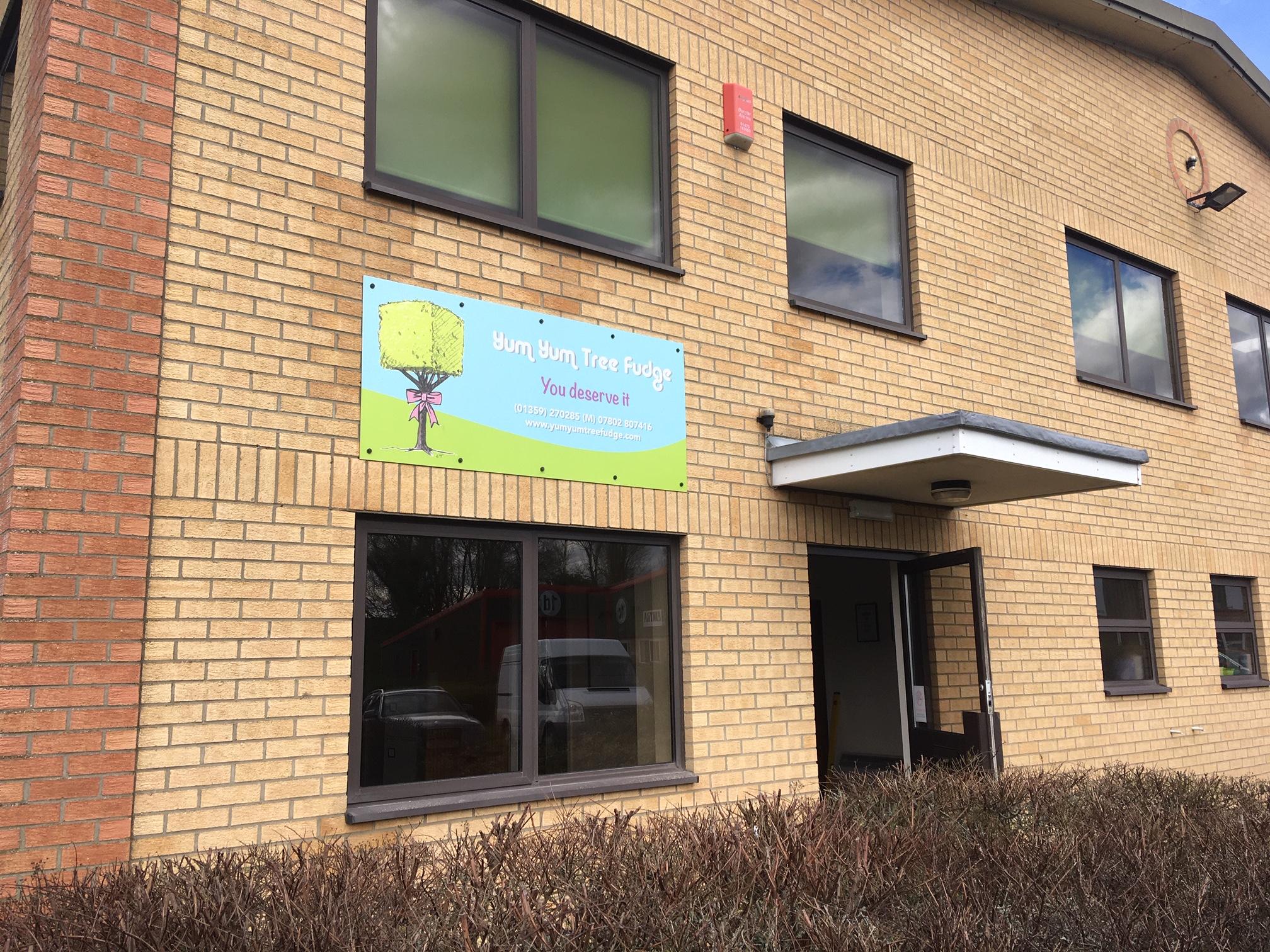 Our online sales have been very good and we thank you all for supporting us, lets hope that the progress that the UK has made in the fight against COVID19 will continue and look forward to meeting up with our customers and friends at shows and events in the future.
Lots of love, Jenny at Yum Yum Tree Fudge x