SARS - Thank you so much!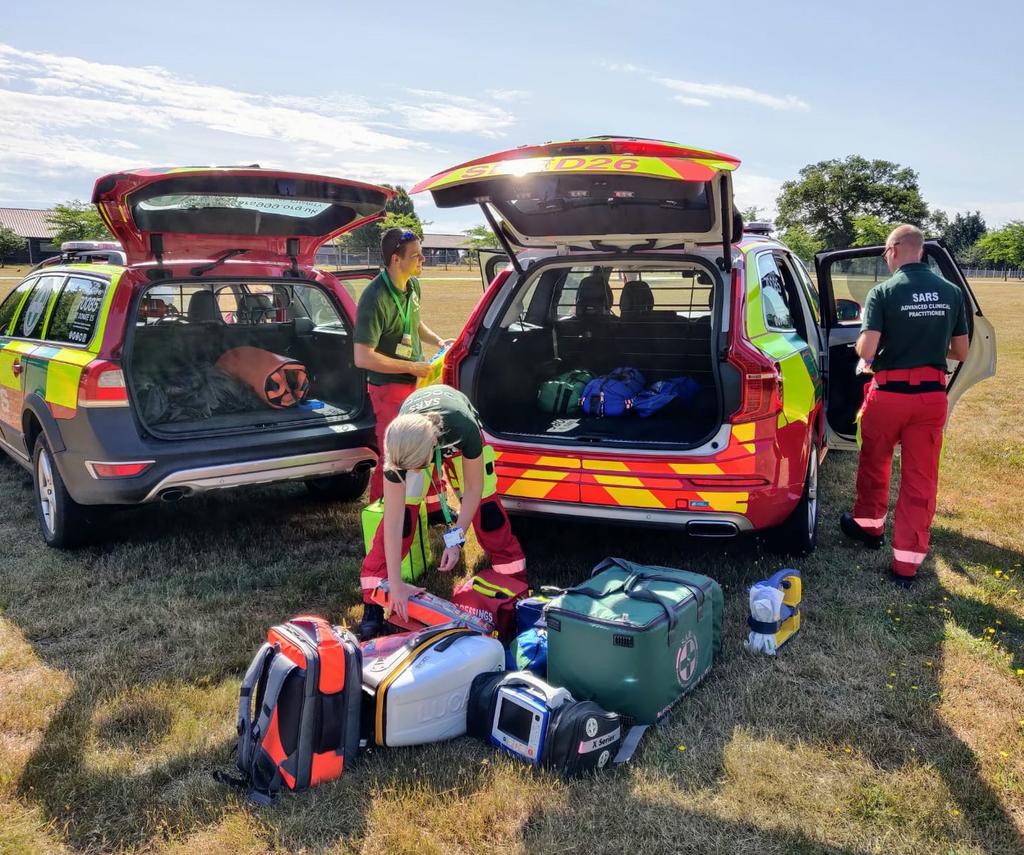 You helped us to raise £525 for SARS (Suffolk Accident Rescue Service) We donated £5 from each sale of our SARS 7 bags of fudge for £2. How great are you!
SARS volunteer clinicians provide immediate and advanced medical care to patients with serious or life-threatening medical conditions or trauma. They will use the donation to continue the fantastic service that they already provide.
Love from Yum Yum Tree Fudge xxx